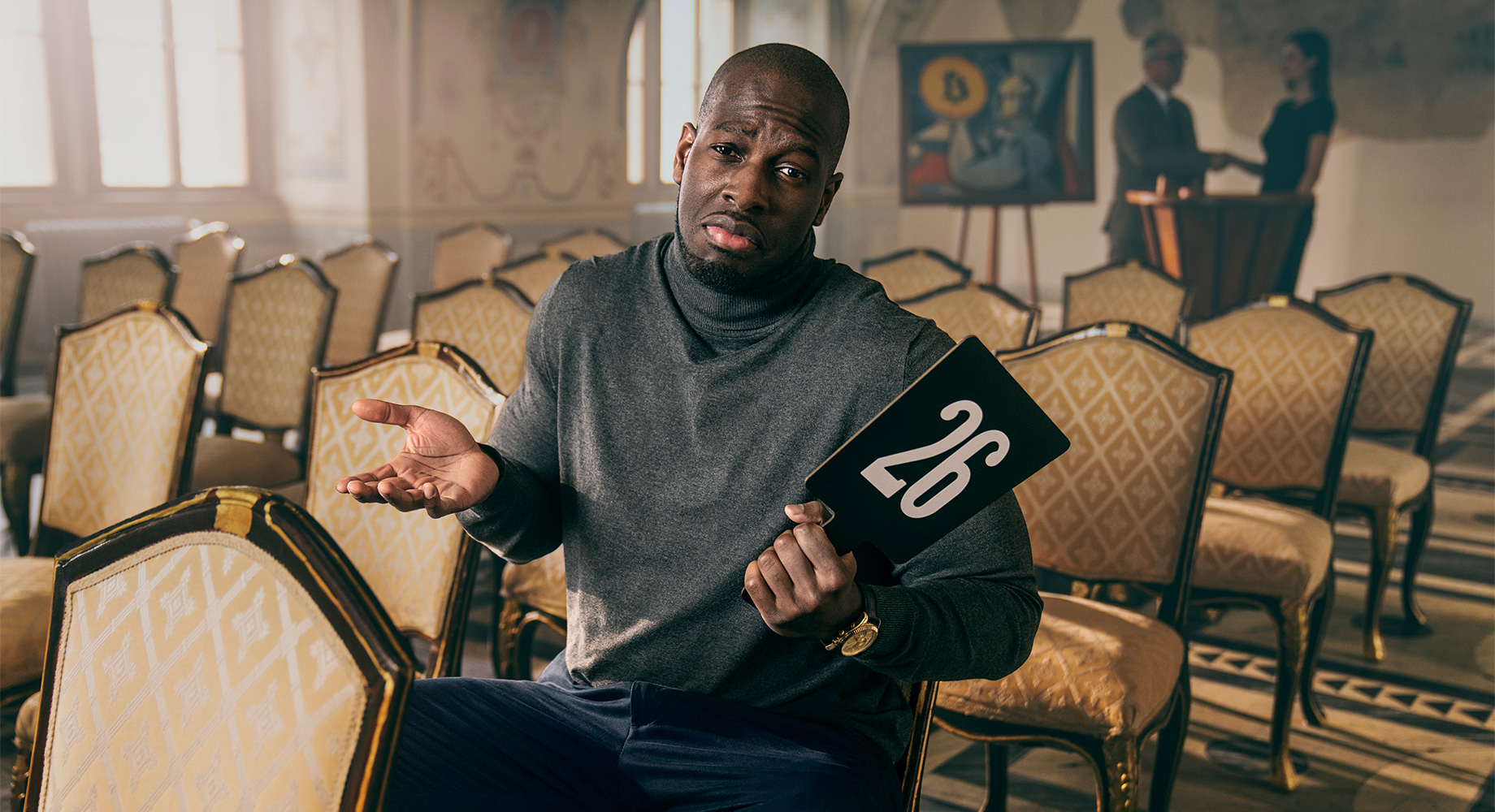 Hesitator lacks confidence in the market and negative news during bear market make him reluctant to invest significantly while the prices are affordable. He prefers to follow influencers rather than his own analysis due to low confidence in his ability to make profitable trades. This often leads to FOMOing into the market near the TOP only to be left bag-holding when the price inevitably drops. Such a person might be prone to emotional decision-making rather than relying on proper strategy.
Typical character is:
Suspicious
Indecisive
Doubtful
Staller
Cautions
Samples of Hesitator's portfolio
Hesitator's portfolio is obviously a result of his inability to take action at the right time. A huge portion of EOS bought in early 2018 during its hype and LTC from before Charlie Lee sold his share make up a significant part of the portfolio. He tried to catch a DeFi hype with RUNE, unfortunately it was already the late phase of a bull market. The legendary LUNA crash only added salt to his wounds. His only hope now is if Ripple would win its case against SEC and regain the TOP 3 spot.
After reassuring himself Hesitator took the biggest position of his portfolio in BTC and invented a strategy that fits his character. As he is not bold and experienced enough in spotting and playing his own setups, by observing the market, he thinks could identify market leaders and market laggards. Within market cycles, all categories of coins have their place in the sun for some time. When DEXs coins pump, SUSHI follows UNI. SAND usually follows MANA in the metaverse. SNX tends to be the last DeFi runner, after AAVE and FTM make their moves.
Hesitator is unsure of the market trends and the stability of cryptocurrencies while he does not have enough knowledge about the cryptocurrency market and the various options available, He is also risk-averse and prefers to avoid investment in a market that is perceived as volatile and unpredictable. He decides to make a small investment into the biggest cryptocurrencies.
Since Hesitator always Buys High and Sells LOW, our recommendation is DON'T BE a Hesitator. But if you have to be, you might appreciate that BITmarkets offers:
Local support
Local communities
Professional personal account manager
Webinars
Detailed analysis
Each investor is unique and BITmarkets was built for you all
See other types of investors
Not sure if this investing style fits you the most?
Take a quiz and find out.
Risk Warning:
Characters and portfolios are fictional. In any case not to be deemed investment advice.