Highlights and updates
Our analysts bring you regular expert trends&analysis to enhance your trading. Important updates, such as new listings, new features, products and more - be up to date with the latest happenings at BITmarkets and the crypto scene.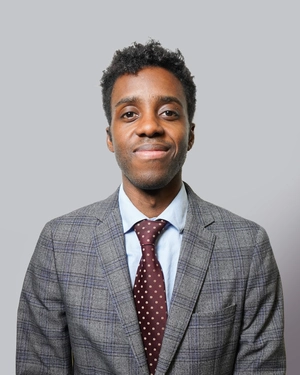 Walter A. Marqués Vungi
Analyst
Professional trader with 5+ years experience in financial markets. Profitable since 2019, managing a trading portfolio of 500k+ since only 22 years old.
Ali Daylami
Head of Data Analytics
6+ years of expertise in crypto data analysis & traditional financial markets, primary focus on exploring prevalent market trends.
Blog

from BITmarkets people
See all
Hot trends and latest news from the crypto scene. Real-time information, quality content.