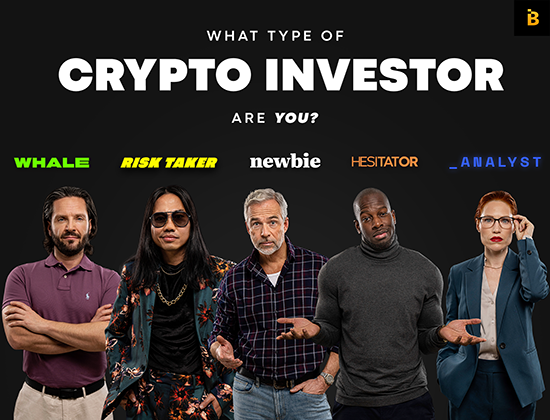 Take a quick two-minute quiz and find out
Great job! You are - Whale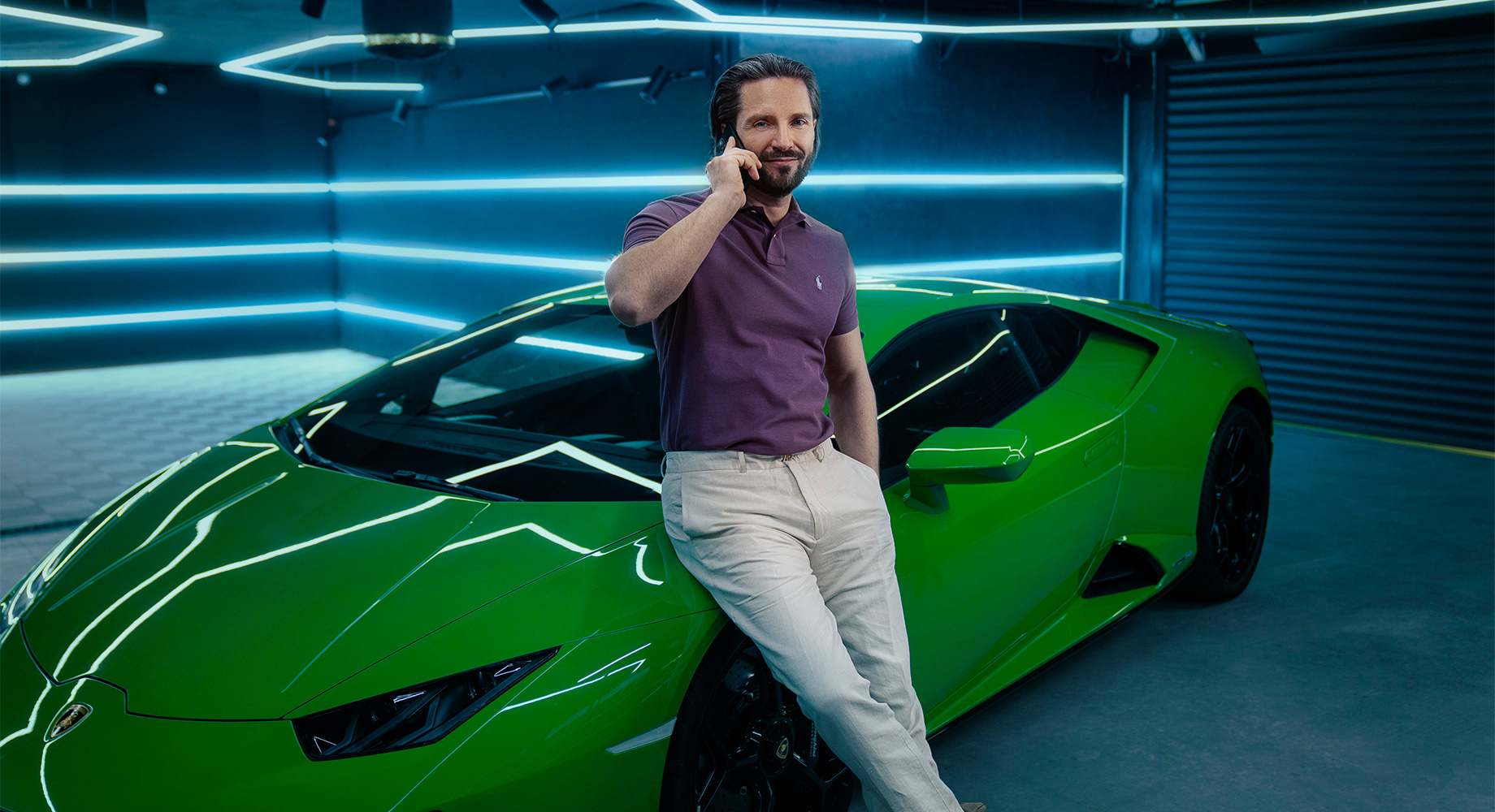 Whale is a high net worth individual whose trades can create waves in the market. He is a savvy investor with a deep understanding of the market and is not easily bothered by short-term volatility. He accumulates during bear market and distributes slowly in bull market, as his market orders would make small investors panic. Buy low, sell high or in other words buy when there is blood in the streets and sell when the crowd is euphoric are his motto.
Typical character is:
Wealthy
Sophisticated
Powerfull
Experienced
Great job! You are - Risk-taker
Risk-taker sees the crypto market as a high-risk/high-reward opportunity the same as he sees his own life. He is willing to take bold investments even in the face of volatility and uncertainty. His bullish attitude toward markets and belief in underlying technology let him see opportunities for growth. Speculative mindset makes him looking for ways to take advantage of market trends and fluctuation for potential gains.
Typical character is:
Daring
Ambitious
Aggressive
Confident
Great job! You are - Newbie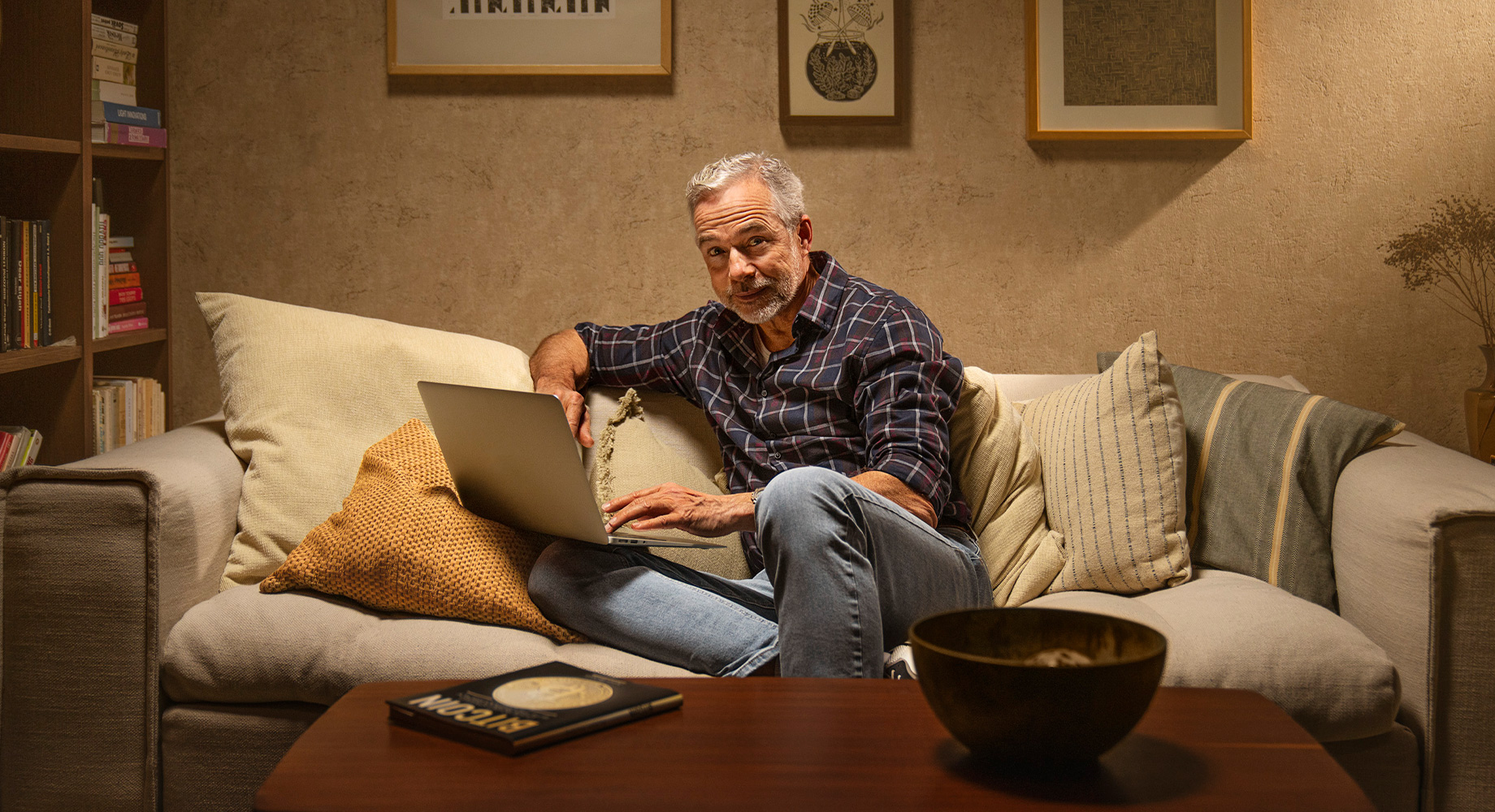 Newbie has no prior knowledge or experience with cryptocurrencies yet is eager to learn and invest. He is also vulnerable to hypes, not aware of potential risks. His initial success depends on the timing of the cycle when he gets to know cryptocurrencies. Crypto market usually lure newbies in the late phases of the bull cycle, when they can experience early success, but may face the downturn, losses and frustration when market tops out. Proper research and risk management though, should help survive turbulent periods and bring long-term success.
Typical character is:
Emotial
Impatient
Fomoing
Uninformed
Inexperienced
Great job! You are - Hesitator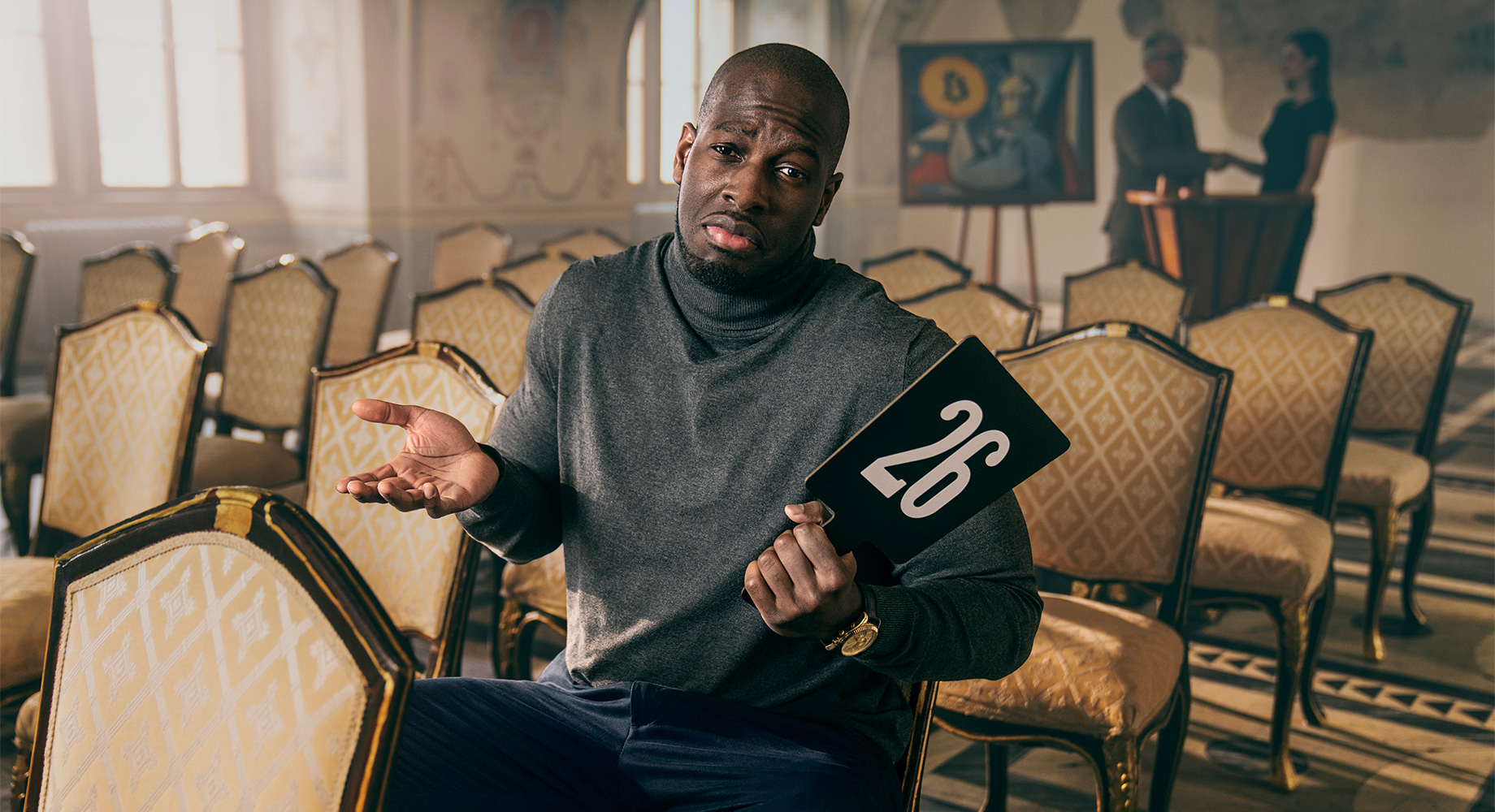 Hesitator lacks confidence in the market and negative news during bear market make him reluctant to invest significantly while the prices are affordable. He prefers to follow influencers rather than his own analysis due to low confidence in his ability to make profitable trades. This often leads to FOMOing into the market near the TOP only to be left bag-holding when the price inevitably drops. Such a person might be prone to emotional decision-making rather than relying on proper strategy.
Typical character is:
Suspicious
Indecisive
Doubtful
Staller
Cautions
Great job! You are - Analyst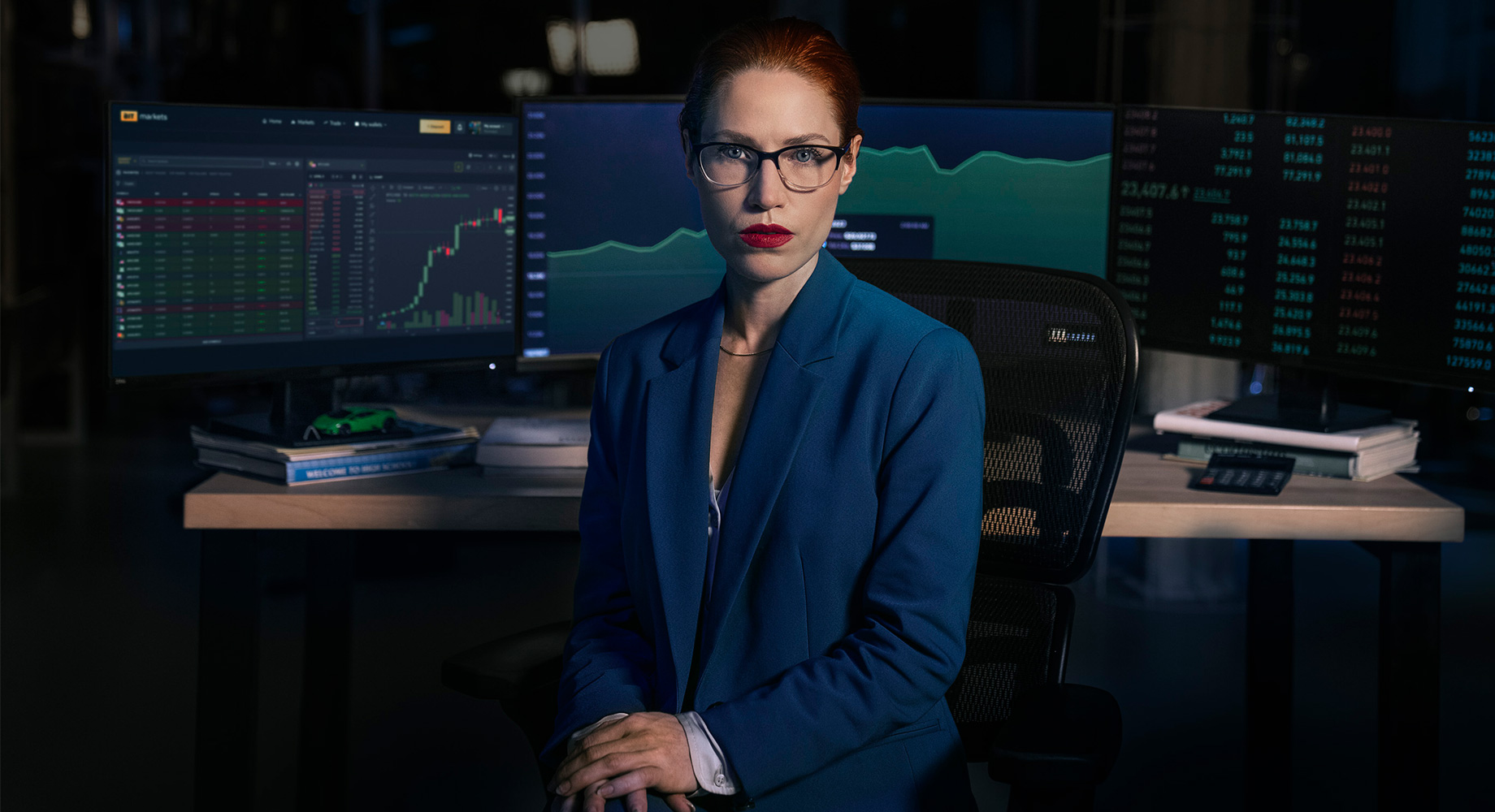 Analyst understands macroeconomic principles and is able to analyze market data and trends. His systematic and disciplined approach makes it easier for him to control his emotions and patiently wait for his trade setup to play out. He makes decisions based mostly on technical analysis with proper risk-management applied. Tradingview is his favorite "social network".
Typical character is:
Thorough
Objetive
Rational
Logical