About BITmarkets
BITmarkets brings a new approach to crypto exchange for retail and corporate clients.
We open up the existing cryptocurrency markets for everyone and everywhere. We do not mean just simple accessibility of trading via apps or websites. We aim for mass adoption of crypto by making it simple, secure, and trustworthy.
We go beyond basic customer service by offering a helpline in over 15 languages that works non-stop to ensure the traders can fully benefit from a wide range of products and features.
For our efforts and services to our clients, we have received numerous prestigious awards around the world - see here.
We strive to integrate digital assets with the existing financial world infrastructure, leveraging cryptocurrencies' decentralization to increase convenience and accessibility. The BITmarkets Exchange is joined by a suite of financial services that complement each other and enhance your personal and professional finance experience.
99.9 %
of Funds in Cold Storage
Near 0
Near-Zero Downtime with Hot Upgrades
1 Million +
Order Request(s)
Fully Self-Hosted
Infrastructure
Representative team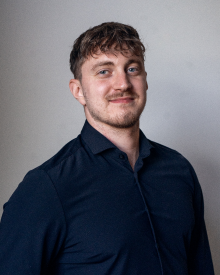 Peter Sumer
CEO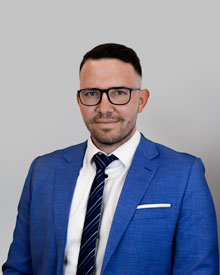 Tai Peckol
Head of Business Development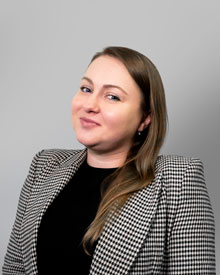 Ágnes Brányik
Area Manager East Africa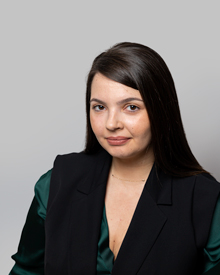 Maria Boulogeorgou
Area Manager Southern Europe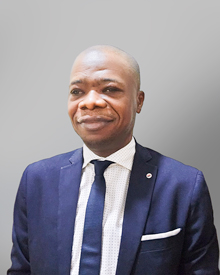 Adewale Adeyeye
Area Manager West Africa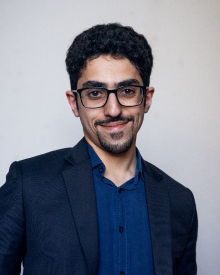 Ali Daylami
Head of Data Analytics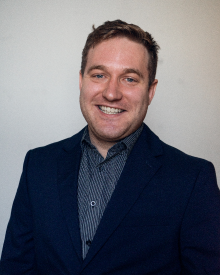 Tomáš Sedláček
Head of Client Service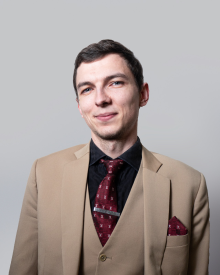 Tomáš Krejči
Account Director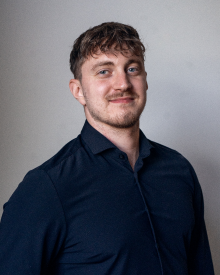 Peter Sumer
CEO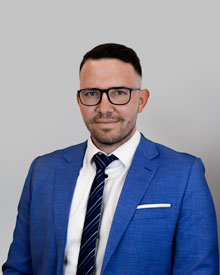 Tai Peckol
Head of Business Development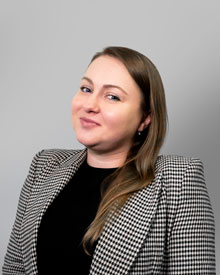 Ágnes Brányik
Area Manager East Africa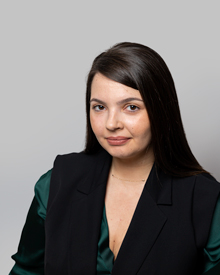 Maria Boulogeorgou
Area Manager Southern Europe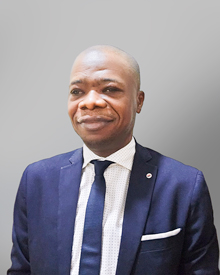 Adewale Adeyeye
Area Manager West Africa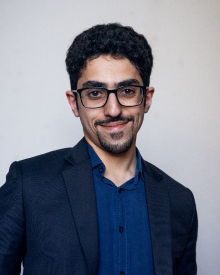 Ali Daylami
Head of Data Analytics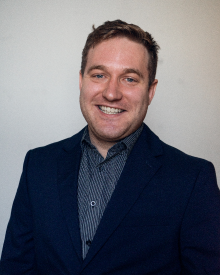 Tomáš Sedláček
Head of Client Service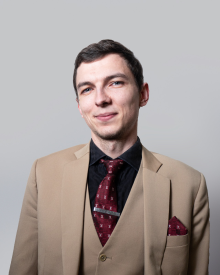 Tomáš Krejči
Account Director
Try to invite your friends and earn together