News
News
Europol Seizes $46 million in Crypto from ChipMixer after Allegedly Laundering $2.88 billion
Europol Seizes $46 million in Crypto from ChipMixer after Allegedly Laundering $2.88 billion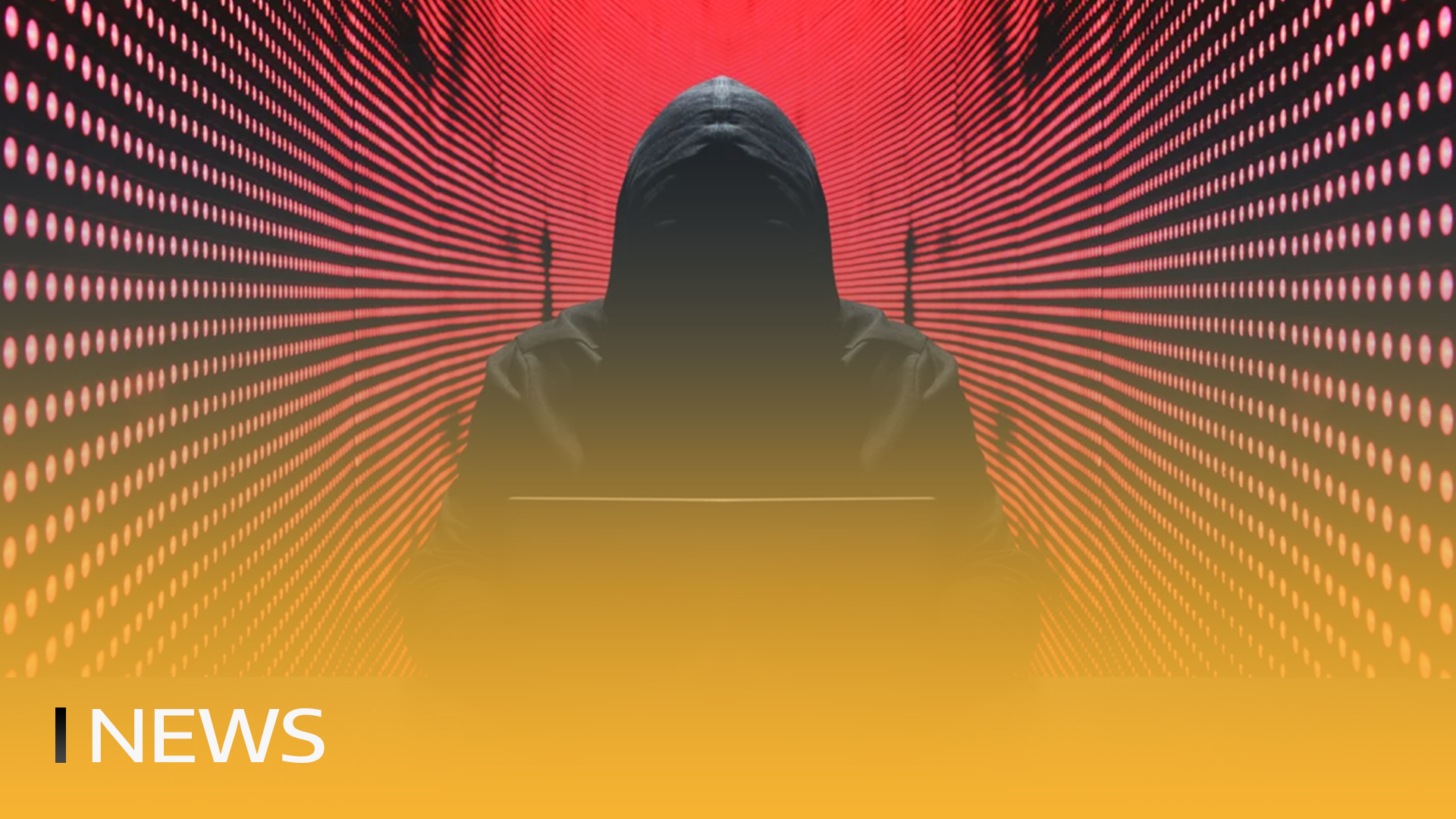 According to the European Union Agency for Law Enforcement Cooperation, also known as Europol, the agency seized 1,909 Bitcoin (BTC) from cryptocurrency mixer ChipMixer on March 15th 2023 for allegedly being involved in money laundering activities valued at 2.73 billion euros, or $2.88 billion.
The agency seized more than 1,900 Bitcoin in a total of 55 transactions, which amount to nearly $46 million. DeFi analyst ZachXBT alleged on November 25th 2022 that the infamous FTX exchange laundered 360 BTC by utilizing the crypto mixer ChipMixer after being found exploiting $372 million.
The ChipMixer website has been shut down after authorities seized & raided four servers which hosted the application, and according to Eurpol, ChipMixer laundered over 2.73 billion euros since being launched in 2017.
This is what law enforcement officials had to say about this matter:
"ChipMixer, an unlicensed cryptocurrency mixer set up in mid-2017, was specialised in mixing or cutting trails related to virtual currency assets. The ChipMixer software blocked the blockchain trail of the funds, making it attractive for cybercriminals looking to launder illegal proceeds from criminal activities."
Sources:
https://cointelegraph.com/news/europol-seizes-46m-from-cryptocurrency-mixer-after-2-88b-laundered
https://cointelegraph.com/news/u-s-department-of-justice-probing-372m-ftx-exploit-report
https://www.europol.europa.eu/media-press/newsroom/news/one-of-darkwebs-largest-cryptocurrency-laundromats-washed-out