Bitcoin Rises to Highest Level Since June 2022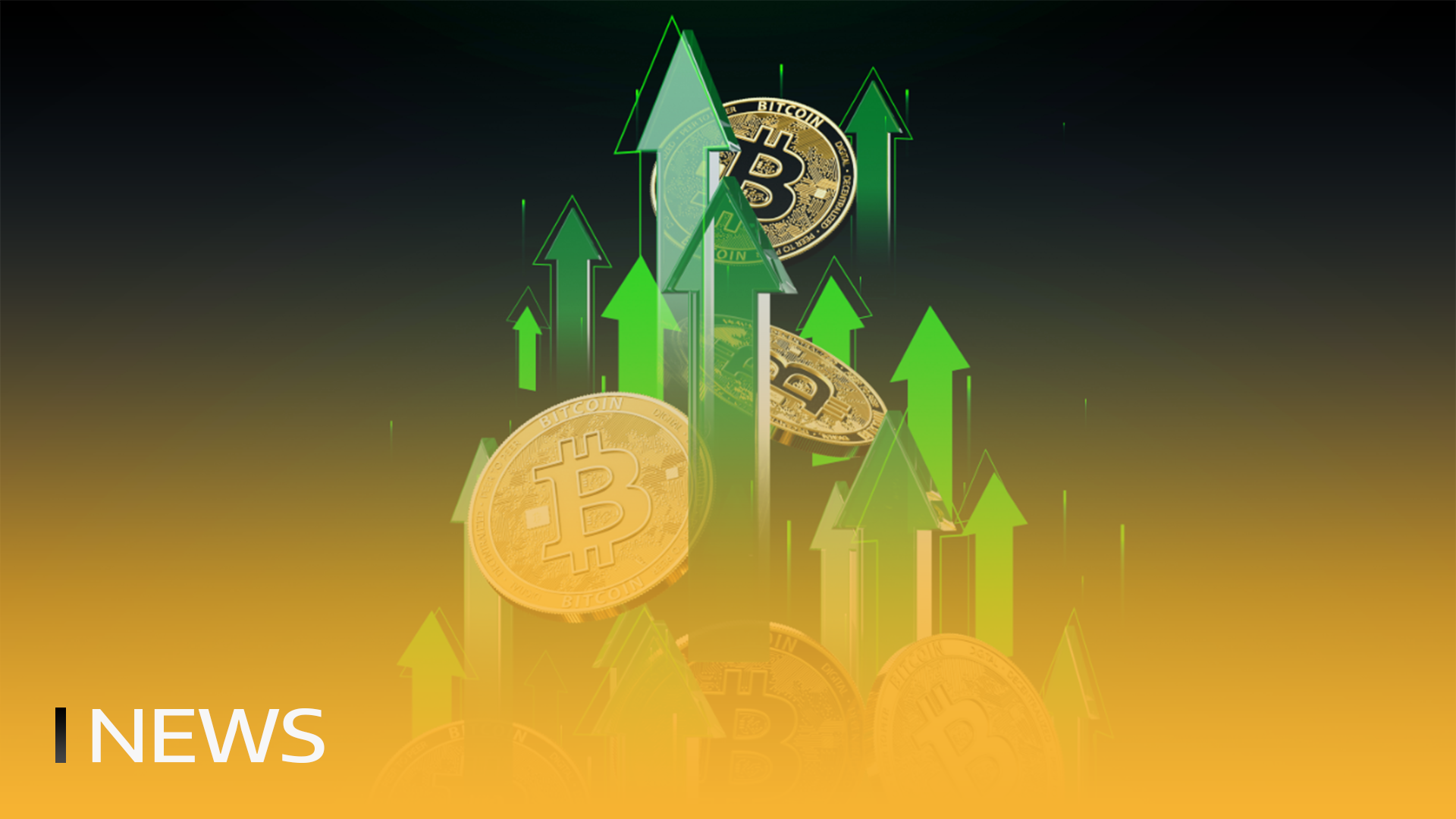 The price of Bitcoin (BTC) has surpassed $26,000 for the first time since June 2022, after data from the United States Department of Labor revealed that the latest Consumer Price Index (CPI) data for February 2023 increased by 0.4% on a year-on-year basis.
Inflation in America surged by 6% over the last year, according to the data released, witnessing its lowest yearly rise in February since September of 2021. This has pushed the crypto behemoths of Bitcoin, Ethereum (ETH) and other major cryptocurrencies upwards.
Traditional markets have been quite volatile following the collapse of startup-lender Silicon Valley Bank (SVB), which witnessed the collapse and then re-surge in the stock prices of major bank stocks. On a year-to-date basis, the price of Bitcoin escalated an impressive 57% as per the time of writing this article.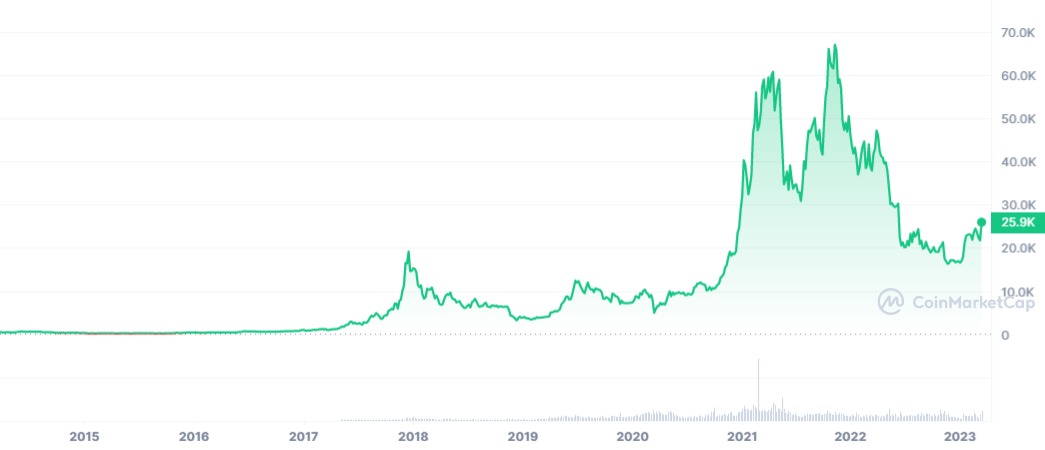 Price Movement of Bitcoin (BTC) Since Joining the Market
Source: CoinMarketCap
Sources:
https://cointelegraph.com/news/bitcoin-price-breaks-26k-as-us-inflation-comes-in-at-6
https://www.bls.gov/news.release/cpi.nr0.htm