Six Bitcoin Billionaires Revealed in Crypto Wealth Report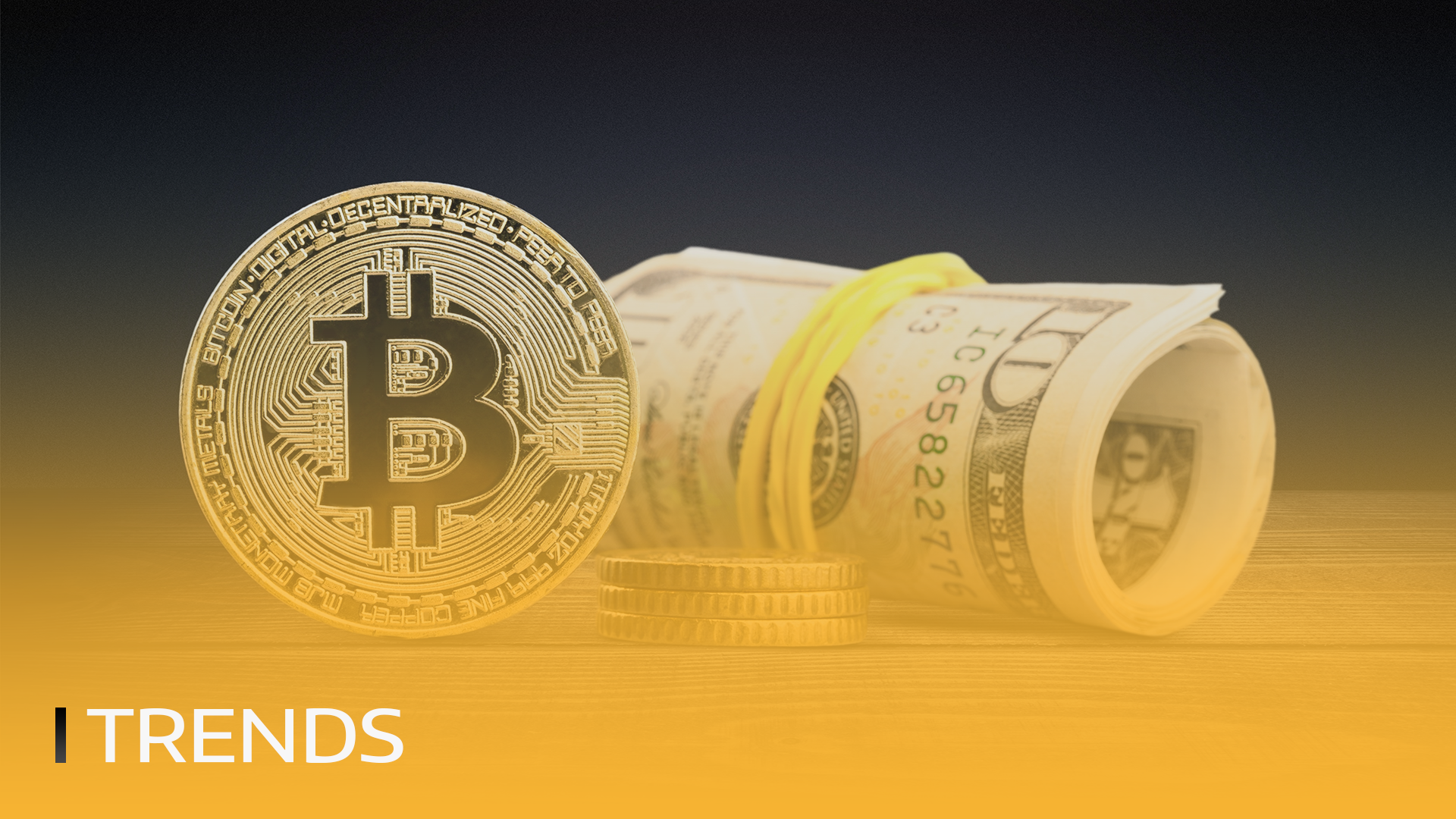 According to research published by the London-based investment migration consultancy firm Henley & Partners, there are over 40,000 crypto millionaires in the world who own Bitcoin.
Henley & Partners' "Crypto Wealth Report" published on September 5 revealed that there are around 88,200 millionaires globally with crypto assets, with 40,500 holding Bitcoin (BTC).
The research points out that 78 of the 182 people who owned more than $100 million in cryptocurrency were Bitcoiners. Furthermore, six of the 22 crypto traders with more than $1 billion "amassed their fortunes from trading Bitcoin."
Fortunly reported that there were nearly 56.1 million millionaires on Earth as of July 2023, implying that less than 0.2% held major crypto holdings.
Juerg Steffen, CEO of Henley & Partners, stated that the firm has received a surge in crypto-related inquiries from millionaires in the last six months as part of efforts "to protect themselves against any potential future bans on the trading or use of cryptocurrencies in their countries" as well as "allay the risks of aggressive fiscal policies that tax digital assets at source."
"The leadership of an increasing number of jurisdictions understand the legitimate nature of [crypto-based] wealth and have produced mechanisms for it to be stored securely, with soft infrastructure that renders it treated in the same manner as almost any other tangible or intangible asset class," stated cybersecurity specialist Ali Khan. "But there are still a number of jurisdictions that are yet to bite."
The names of the crypto millionaires and billionaires were not included explicitly in the report.
Digital Currency Group founder and CEO Barry Silbert, Gemini co-founders Cameron and Tyler Winklevoss, Binance CEO Changpeng Zhao, Coinbase CEO Brian Armstrong, Ripple co-founder Chris Larsen, and MicroStrategy executive chair Michael Saylor are among those well-known in the crypto space.
During the 2022 crypto market crisis, the number of crypto wallet addresses owning more than $1 million fell by approximately 80,000. Forbes reported in December 2022 that many major industry participants lost more than $116 billion as a result of exchange bankruptcy and the bear market.
Sources:
https://cointelegraph.com/news/report-suggests-billionaire-crypto-traders-earned-fortunes-bitcoin
https://www.henleyglobal.com/newsroom/press-releases/crypto-wealth-report-2023
Try to invite your friends and earn together