Bullish Polkadot Jumped 50% in a Month
November 15, 2023
Analysis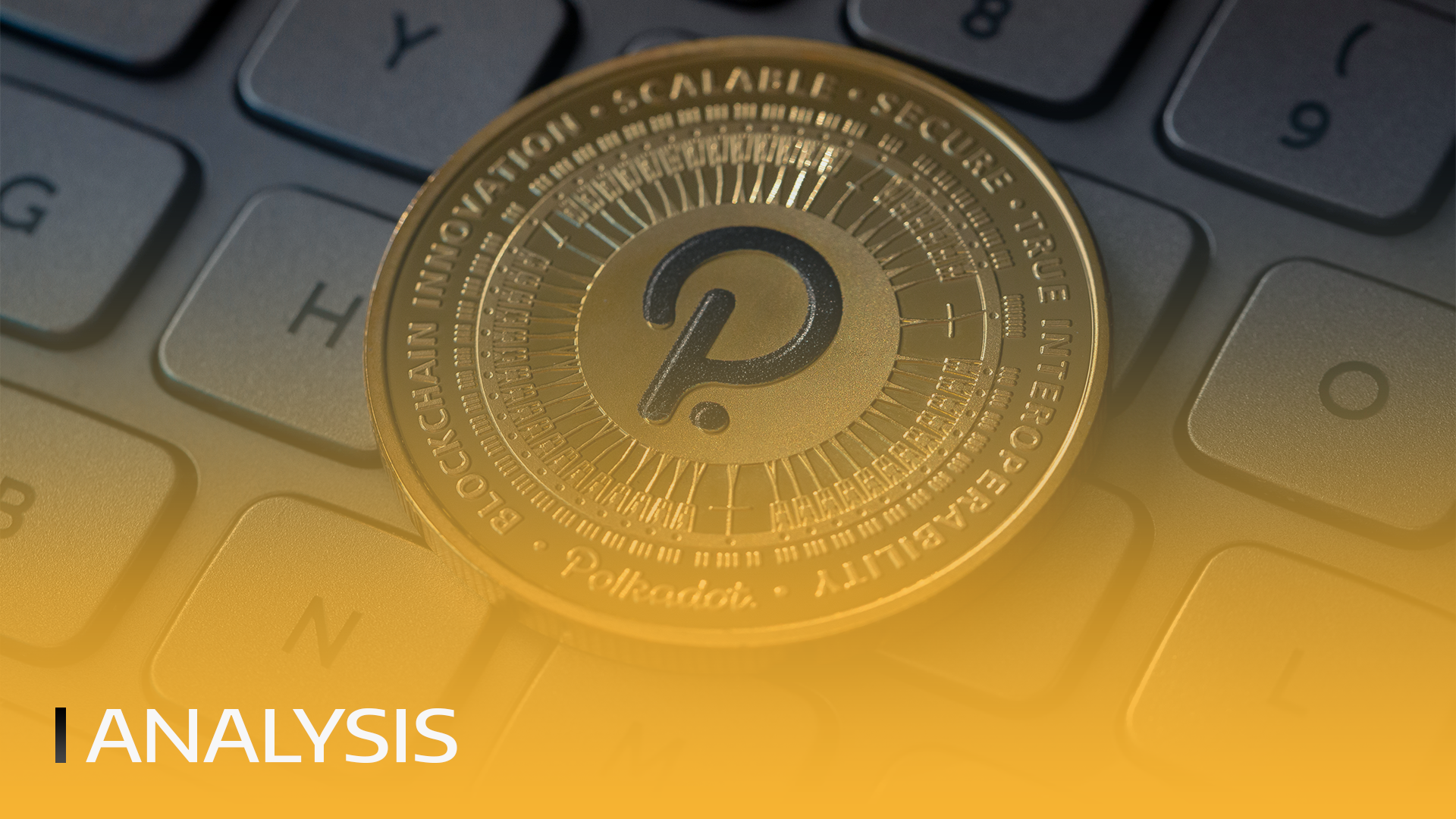 Polkadot (DOT) has witnessed a staggering 50% escalation in one month's time, with the cryptocurrency enjoying robust bullish momentum during the past week. What's next for DOT?
1 hour time frame
DOTUSD - 1 Hour Time Frame
A bullish structure can be seen when looking at DOT's price behavior in the 1-hour time frame.
The price is currently at a correction phase which may drop to the Fibonacci level of 0.382, corresponding to the psychologically-significant $5 mark, while another possible stop for the price is by the Fibonacci level of 0.214.
A necessary criterion for entering buying positions is that the price should not close below the higher low. If that happens, a deeper correction may occur.
15 minute time frame
DOTUSD - 15 Minute Time Frame
On a lower time frame, the minute price movements seen are forming structures which contrast the recent impulsive bullish jump of DOT.
Hence, the price correction is bearish, as previously noted in this analysis, and it is best advised for buyers to purchase DOT if the correction ends above the lower high.
Try to invite your friends and earn together