Bitcoin with Long-term Holders Reaches All-time High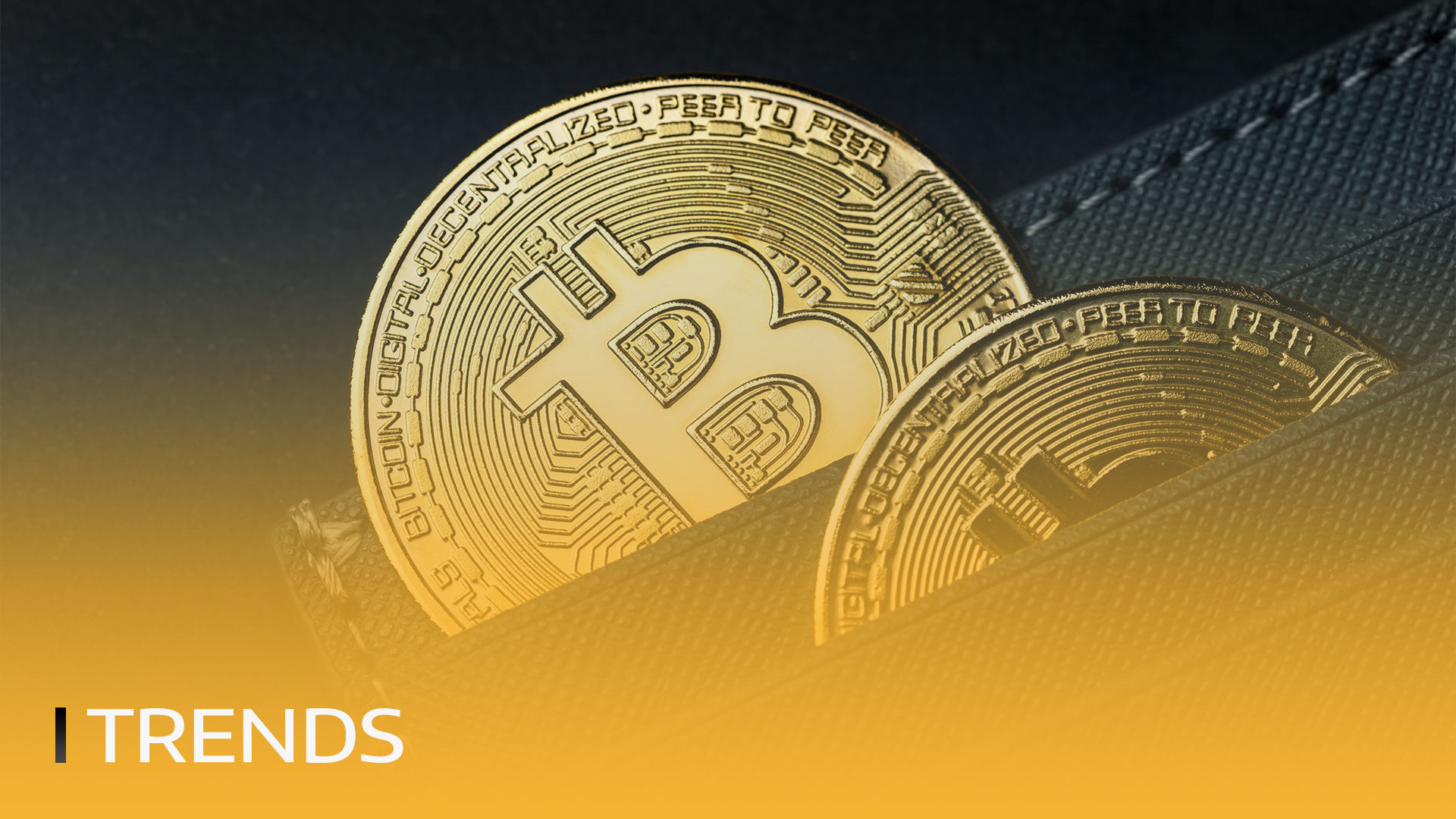 According to Glassnode data, Bitcoin (BTC) is accumulating, with its available supply reaching a new historical low. According to the report, the illiquid supply of Bitcoin is increasing, as are the cryptocurrency's long-term holders.
As supply becomes more scarce, available BTC is being purchased by smaller, long-term holding companies.
Glassnode analysis indicates that the majority of investor cohorts' bitcoin accumulation and long-term holders' bullish conviction have resulted in investors acquiring "92% of the newly mined supply."
LMAX Group market strategist Joel Kruger highlighted the potential scenario in which Bitcoin's price can breakout to $40,000:
"We don't see anything specific going on with the price of Bitcoin to start the week other than the usual run of steady demand from medium- and longer-term players looking to build exposure.
If anything, Bitcoin has actually been more contained of late relative to currencies and risk assets, which have been in notable rally mode on expectations for a more accommodative shift in Fed policy in the aftermath of a run of softer U.S. economic data.
Technically speaking, it would take a break above $36,000 to really turn heads and trigger the next wave of bullish momentum."
Sources:
https://cointelegraph.com/news/bitcoin-supply-held-long-term-holders-hits-all-time-high
https://insights.glassnode.com/the-week-onchain-week-45-2023/
Try to invite your friends and earn together