Bitcoin Halving Is the Hot Topic in Crypto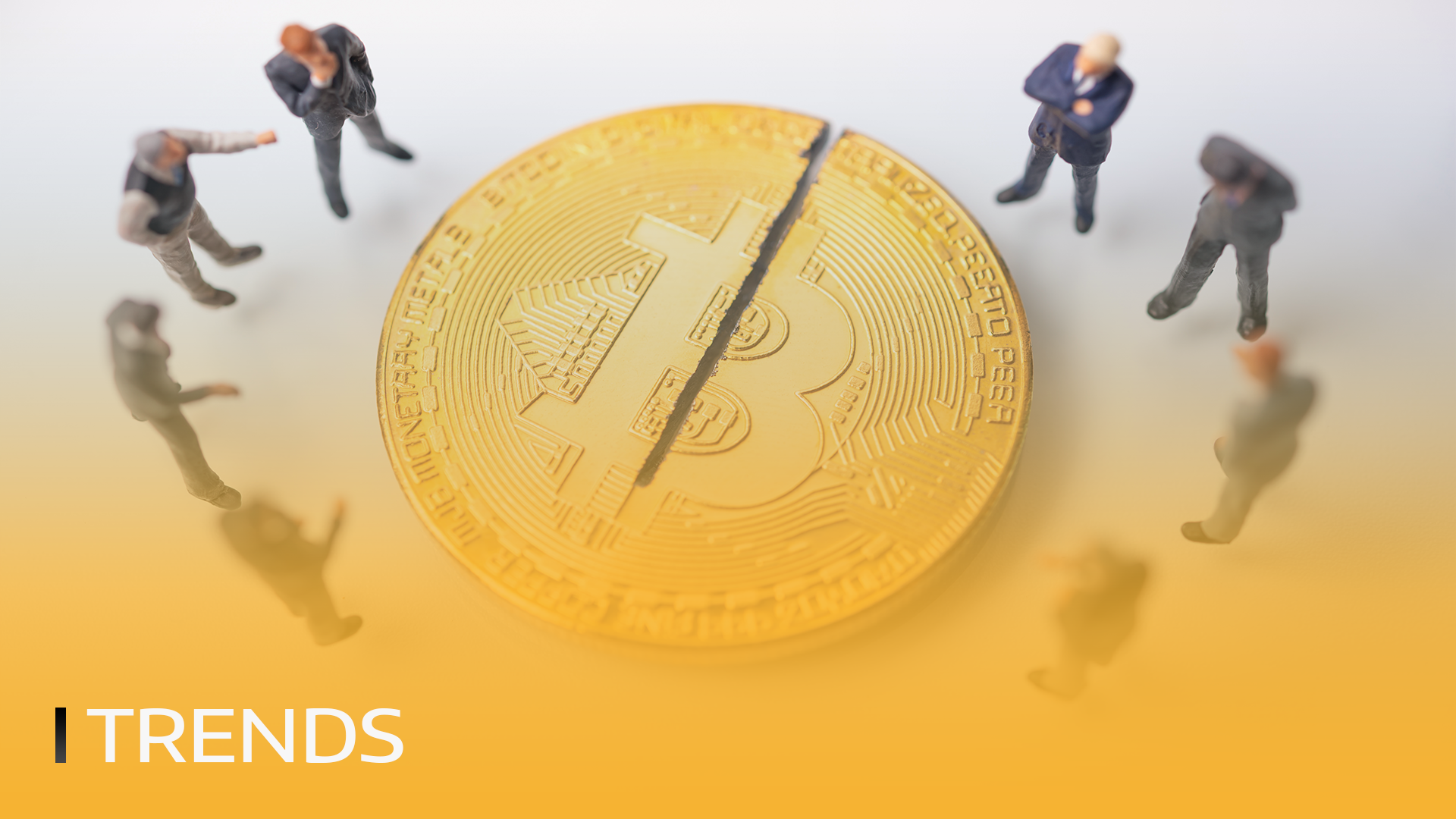 The Bitcoin halving, which happens every four years and reduces the market supply of new Bitcoin in half, has begun to garner attention from the cryptocurrency community and many of its most well-known participants.
The Bitcoin mining reward will drop from the current 6.25 BTC per block to 3.125 BTC per block at the next halving event, which is set for April 2024.
Reminding everyone that the next BTC halving event is just 135 days away, Binance CEO Changpeng Zhao set the countdown for the next halving on X (formerly Twitter).
Because of supply and demand dynamics, the Bitcoin halving has historically coincided with bullish momentum for the price of BTC.
The price of Bitcoin typically rises to all-time highs in the months that follow the halving of new supply in response to increasing demand.
The price of Bitcoin was trading at less than $10,000 two months before the most recent halving event in May 2020.
Bullish momentum caused the price of BTC to rise above the peak of the previous cycle, which was approximately $17,000, as the event approached.
Following the halving, the price of Bitcoin experienced a parabolic surge, reaching an unprecedented peak of nearly $69,000.
Rekt Capital, a well-known trader and analyst, also took to X to go into further detail about the various stages of a Bitcoin bull cycle.
The analyst separated the timeline into events that occurred before and after the halving, emphasizing that a pre-halving rally typically takes place 60 days prior to the halving as investors tend to "Sell the News" and "Buy the Hype."
Nonetheless, a retracement typically occurs around the time of the actual halving, following the exuberant price surge of the pre-halving period.
By 2020, the pre-halving retracement would have been 20%, compared to 38% in 2016.
Sources:
https://cointelegraph.com/news/crypto-community-begins-bitcoin-halving-countdown-as-milestone-date-nears
https://twitter.com/cz_binance/status/1726362836576903603
Try to invite your friends and earn together