Arbitrum Gains 40% from Yearly Lows
November 8, 2023
Analysis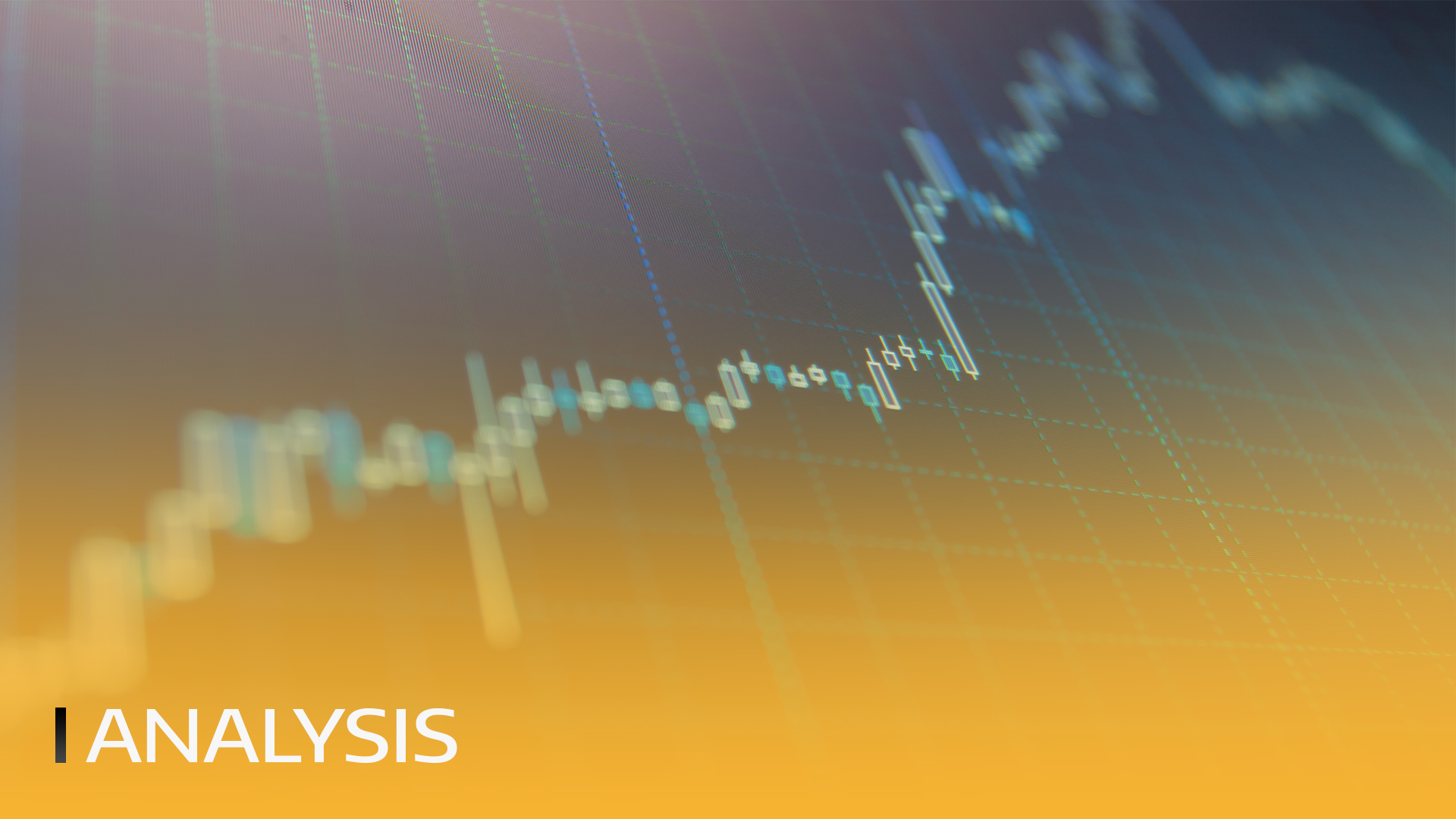 Arbitrum's ARB cryptocurrency has gained 13% during the past week, and has registered a 40% climb from its yearly low witnessed in late October.
ARBUSD - 4 Hour Time Frame
Examining ARB's price movements in the 4-hour time frame, a bullish structure can be observed.
In this structure, ARB formed Equal Lows, and in the event that a short-term correction will occur, the price can be supported by a bullish Imbalance zone corresponding to the fundamental Fibonacci levels (0.5/0.282) and the important psychological level of $1.0.
The condition for that to happen is that a corrective bearish movement should occur. If there is an impulsive move by the sellers - with the Imbalance zone closing by the body of the candle - a deeper correction is expected and thus the buy set-up would be invalid.
Another scenario would be a climb from current prices without a correction being formed, which could thus set the stage for future price escalation.
Try to invite your friends and earn together